Ad Astra Per Aspera- A rough road leads to the stars. This week that message really resonates with me.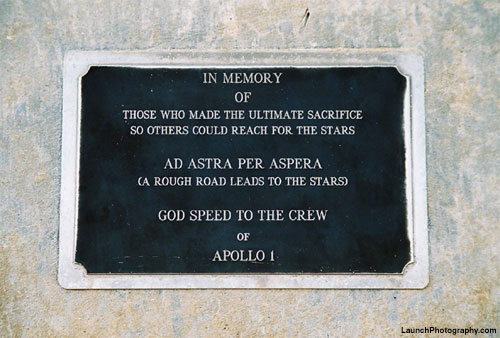 Forty seven years ago (yesterday) Astronauts Virgil Grissom, Edward White and Roger Chaffee lost their lives when a fire swept through the Apollo 1 command module during a launch rehearsal test. The launch pad still stands there to this day, scorch marks forever burned as a reminder of their sacrifice in the name of space exploration. For those of you who have read THE APOLLO ACADEMY, you'll remember a scene with Aurora and Zane that takes place at this historic launch pad.


Twenty eight years ago today Astronauts Francis R. Scobee, Michael J. Smith, Judith A. Resnik, Ronald E. McNair, Ellison S. Onizuka, Gregory B. Jarvis, and Sharon Christa McAuliffe died when the Space Shuttle Challenger broke apart 73 seconds into its flight.

People usually ask me if I'm trying to impart any particular message with The Apollo Academy and usually the answer is no--that I just wanted to write a fun, sexy book where a character's love of aviation and space exploration came through. But thinking back on history this week, my answer would be different. The sacrifices of these men and women humble me. Their dedication. Their drive. Their ultimate sacrifice in the name of space exploration. When writing The Apollo Academy it seemed natural to incorporate some of their stories into the book. I plan to continue to do so through out the series. I guess this is my tribute to them. A way for future generations to remember them.

May we remember them all this week.